Niagara
(Covering the Niagara Peninsula)
Eva Brown
Welcome to my webpage,
I am a mother of  4+ wonderful, vibrant children (# 5 making a surprise entrance in the new year).
I have each of my children's hand and footprints captured in Shadow Boxes; I fell so much in love with them that I became the Niagara representative.  I welcome you and will happily help you capture a precious moment in time!
Children grow up really fast. Have a look around the website to see all the wonderful keepsakes I can produce for you to remind you of the joys of their development.  Each item is individually made and incredibly beautiful and detailed.
Let me assist you in capturing that special moment in your young child's development in a work of art that you will treasure forever.  

I hope to see you soon! Eva Brown
Contact Information:
Phone:  289-668-2181
Email: Niagara@WPCreations.com
Address:
St. Catharines  (West)
By Appointment Only
Niagara WP Creations Accepts:
Connect with us:

To view samples please visit:
Peeka-boo I See U!
Babies "R" Us St. Catharines
Oh So Savvy Photography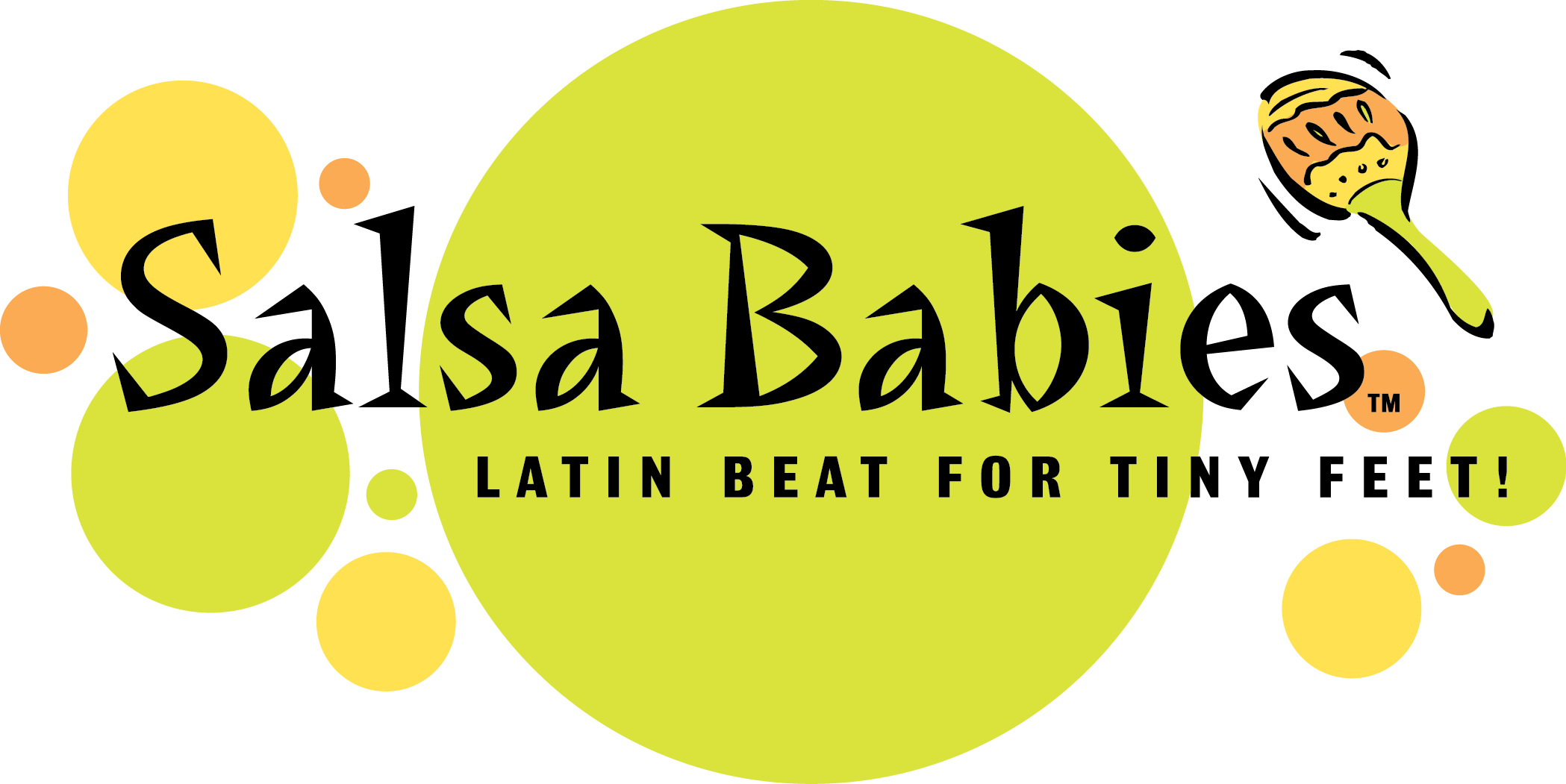 Community Friends
Women in Business' Opportunity for you
If you love to dance, have fun, want to build a profitable business and spend time with your family, then Salsa Babies™ may be the perfect career for you!